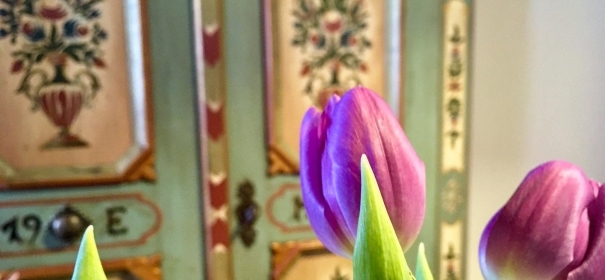 The Möllmann Family
On behalf of the members of the Mollman Family let us kindly welcome you in our inn called Inn to the Old Wine Press. We, as the second generation of the family have already been in the catering industry for more than 20 years now.
It has always been very important for us to provide you with an excellent service and ensure a memorable experience as our guest.
The Mollmann family works actively in the everyday life of the Möllman House to this date. Therefore, we are happy to meet our guests in person here, where the homely, provincial atmosphere is ensured.