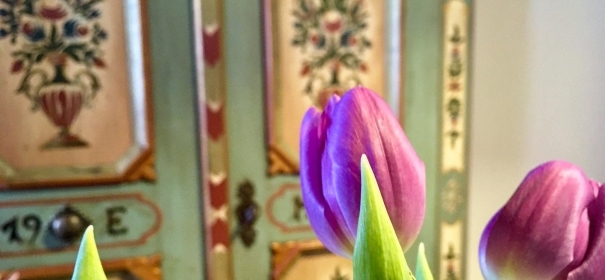 Family and other occasions - Mor
The exquisite location of our Old Wine Press Restaurant offers a perfect venue for the organization of family, corporate and other events.
Our courtyard with the Baker's Oven is an excellent place for open air events, grill parties, goulash parties where you can taste real specialities baked in a baker's oven.
We offer to deliver party service to external locations: full service and organisation of company inaugurations, bigger family and other events.
Thanks to their favourable conditions our banquet halls named Wekerle and Little Rooster (Kiskakas) can satisfy every demand let it be a family event, like (farewell ceremony, birthday, wedding ceremony etc.) or corporate event.
Do not hesitate to come up with your special demands we will happily prepare an individual offer that meets them.