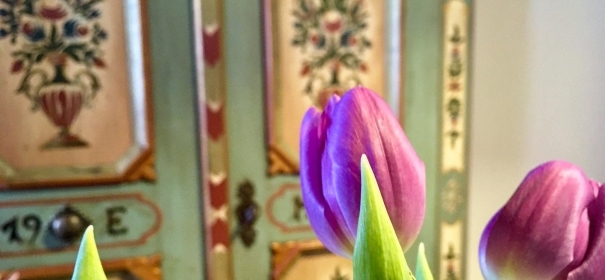 Old Wine Press Restaurant - Mor
Our Old Wine Press Restaurant welcomes its guests with delicious, homemade, specialities of Mor. Our restaurant is the first in Hungary where you can taste dishes made from the meet of this type of cow, which has been unknown in Hungary so far. This ancient species is raised half-wide and its meat is very tasty. Try our Galloway specialities!
Besides the dishes on the menu, we welcome our Guests with our own homemade lard. This special lard can only be tasted and purchased here.
Our restaurant can seat 70 persons. In good weather, we can seat 40 persons in the inner court and even 150 persons in the Baker's Oven Yard ("Kemencés Udvar") which is in the backyard.
The Baker's Oven Yard can be connected to our Wekerle events hall, which is also capable to seat 70 persons in case of a family or any other occasion.
The atmosphere of our restaurant is a real curio since our guests cannot only experience the beauties of country life in our restaurant but they can also sample wines from Mor in our 300-year old Wine Press and Cellar, which can be found the backyard.
The Wine Press and the Cellar
The Marton's House was set up in the old part of the building of the Wine Press and Cellar, which used to serve as a dwelling house. The building gives a faithful picture of the everyday life of Swabian people in the past.
Our Old Wine Press Restaurant organises lunches and other events at noon from 20 persons on any day of the week.
Information, table booking, quote request:
Old Wine Press Restaurant *** 8060 Mor, Táncsics u. 5.
Table booking: Tel: +36 22 562 472
Quote Request:

MÖLLMANN-HOUSE – BOOKINGS CENTRE
Möllmann Csaba
Tel: +36 22 563 083
E-mail: reserve@oregpres.hu