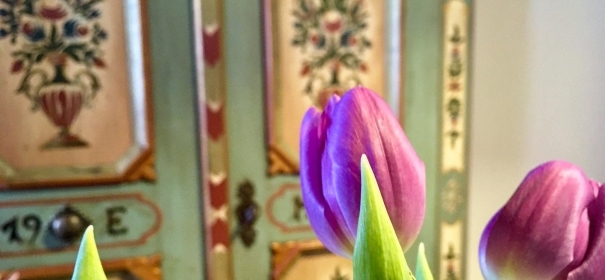 Wine sampling, Wine Press Wine Cellar - Mor
Our 300-year old original wine press – wine cellar is not only an excellent venue for wine sampling, but also the wine press from 1888, the wine growing and viniculture equipment, the peculiar bottles hidden behind a wrought iron gate, which was designed by local artists, promise a remarkable experience for both professional and joyful wine samplers.
We can seat 30 persons in our wine cellar at a time. For bigger groups we can present wine sampling or wine and dinner nights in our Old Wine Press Restaurant.
If you want to enjoy an elegant wine and dinner night with a professional presentation of the most exquisite wines from the Mor region, please contact us.
If you want to learn more about the wine cellars at Mor than we can organise a wine sampling program for you with dinner delivery on request.