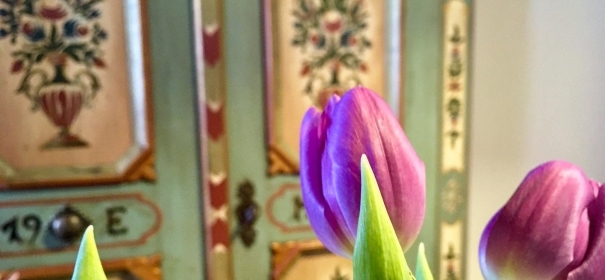 Recreation, wellness, equestrian sports - Mor – Inn to the Old Wine Press
Recharge your batteries with us!
WELLNESS - sauna, massage therapy, health preservation,relaxation
Our sauna and massage therapy do not only relax and refresh your body but your soul as well. Besides their detoxicating effect, these are also the oldest and most pleasant natural methods for prevention against and curing illnesses, recreation, and health preservation. Our beauty care services include solarium and cosmetics. We can also offer a tanning terrace in fine weather.
---
Water world at the Hetkuti Wellness Hotel: swimming pool, children's pool, massage therapies, mud and body treatments, saunas
Our Guests can enjoy the water-world services of the Hetkuti Wellness Hotel on 200 m2 at the outskirts of the town.
Beside the swimming pool, the Jacuzzi, Kneipp bath, massage therapies, body and mud and salt packing, different temperature saunas (60°C light therapy, 90°C Finnish sauna and infra sauna) and aromatic cabin ensure a perfect relaxation.
The following services are also available here: cosmetics, hairdressers, hydro-massage, massage, fitness, mirror room (different types of aerobics and gymnastics classes await the visitors.